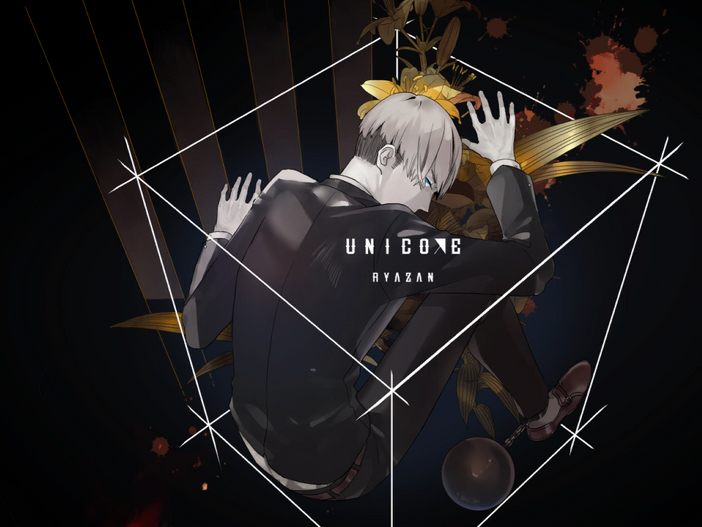 Difficulty
Level
Max Combo
Easy
8
370
Hard
14
859
Special
16
1099
Length
2:26
BPM
188
The name of the song is related to "unicorn". Ryazan changed the word to "unicore" and became "UNiCoЯE".
At the end of the Special difficulty, the several groups of notes spell outd "EЯoCiNU", which is the song's name in reverse.
The Special difficulty holds the most note on all difficulties which is 1,099 notes.

However it has now the second most notes in a difficulty beaten by Gamegame?'s 1253 notes in easy respectively.
Ad blocker interference detected!
Wikia is a free-to-use site that makes money from advertising. We have a modified experience for viewers using ad blockers

Wikia is not accessible if you've made further modifications. Remove the custom ad blocker rule(s) and the page will load as expected.