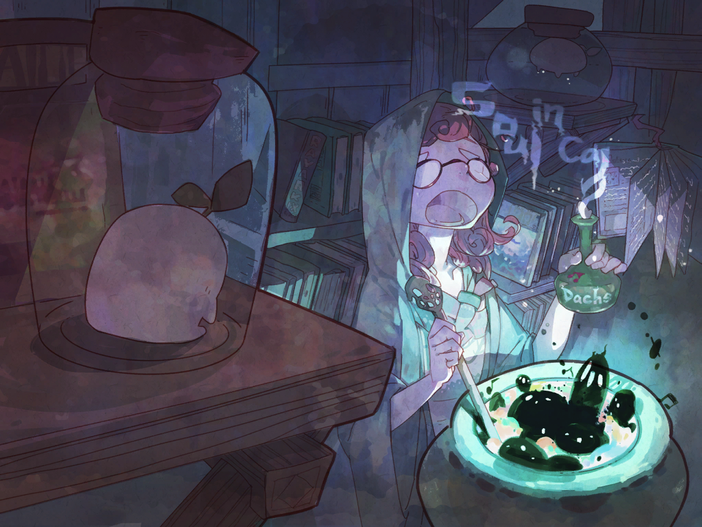 Difficulty
Level
Max Combo
Easy
4
146
Hard
11
441
Special
14
531
Length
2:29
BPM
135
The artwork shows Mandoras inside the glass jars. 
Helpful Info
Edit
"
Reign's QuickRun:
-The huge problem in this song is the middle portion, where a solo moving track moves across the screen. My advice is to switch your thumbs/fingers between the movements of this single track so as to not goof anything up.
"
 

— MrGZJcool
Ad blocker interference detected!
Wikia is a free-to-use site that makes money from advertising. We have a modified experience for viewers using ad blockers

Wikia is not accessible if you've made further modifications. Remove the custom ad blocker rule(s) and the page will load as expected.