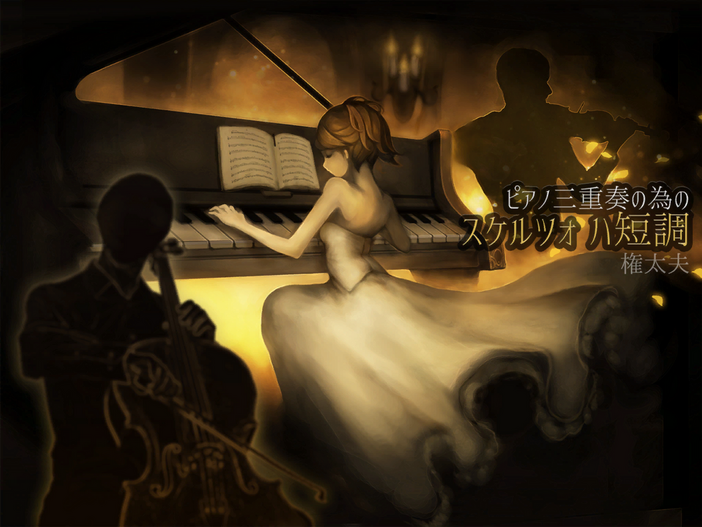 Difficulty
Level
Max Combo
Easy
2
164
Hard
8
338
Special
14
625
Length
2:38
BPM
180
"Scherzo" is an Italian word which means "Joke" or "Jest"

In music, "Scherzo" refers to a movement or passage of light or playful character, especially as the second or third movement of a sonata or symphony.

This song can also be found in Deemo.
Ad blocker interference detected!
Wikia is a free-to-use site that makes money from advertising. We have a modified experience for viewers using ad blockers

Wikia is not accessible if you've made further modifications. Remove the custom ad blocker rule(s) and the page will load as expected.