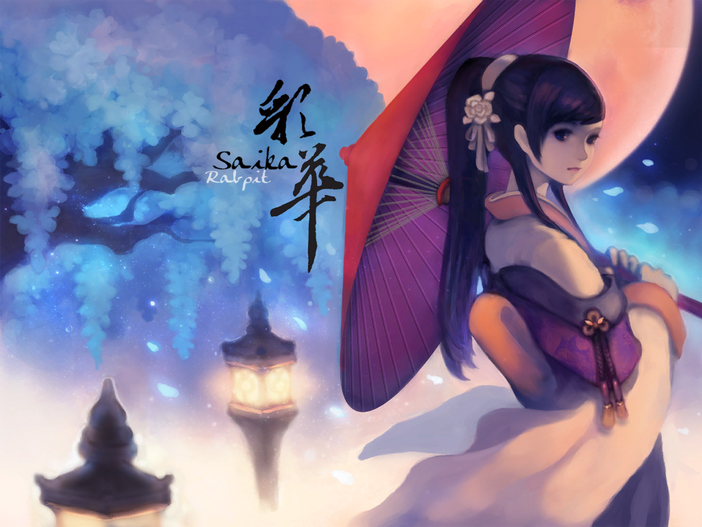 Difficulty
Level
Max Combo
Easy
3
157
Hard
10
216
Special
13
451
Length
1:58
BPM
145
This song appears in Cytus Selection Package.
"Saika" (彩華) in Japanese means "colourful flowers" or "beautiful flowers". It is also used as a female name, but it's commonly pronounced as Ayaka.
According to Rabpit's YouTube channel, there are three versions. The hidden version in Cytus and the alternative version in Deemo do not appear in VOEZ.
This is the lowest difficulty rated song in special on the Cytus Selection Package
Ad blocker interference detected!
Wikia is a free-to-use site that makes money from advertising. We have a modified experience for viewers using ad blockers

Wikia is not accessible if you've made further modifications. Remove the custom ad blocker rule(s) and the page will load as expected.