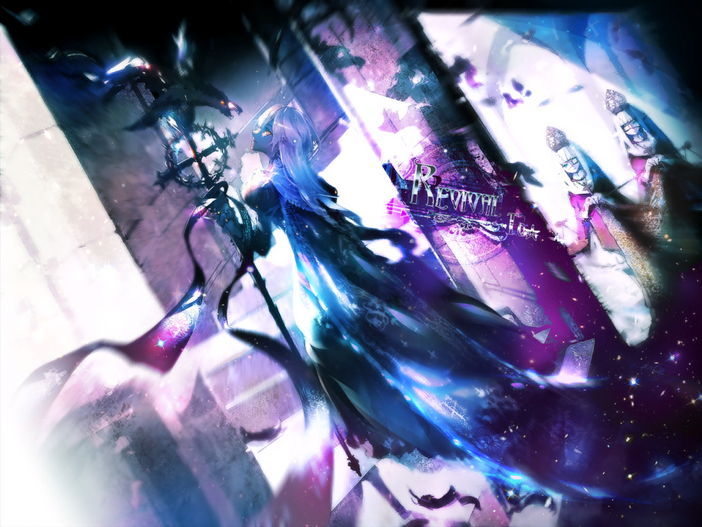 Difficulty
Level
Max Combo
Easy
2
190
Hard
12
467
Special
13
664
Length
2:31
BPM
136
This song was released for a limited time during the Closed BETA, on 7 April 2016, 12PM to 1PM (UTC).
This song is also used in another Rayark rhythm game, Deemo.
The special difficulty was originally a level 14 in Closed Beta but it was changed to level 13 in the Final release.
Helpful Info
Edit
"
Reign's QuickRun:
-This song is full of drags, which tests your coordination. Do pay attention to the 6 tracks of drags.
-Afterwards, keep your cool, as the upcoming swipes may hinder your AP or FC.
"
 

— ReignOM