Post-script
the hoshizora project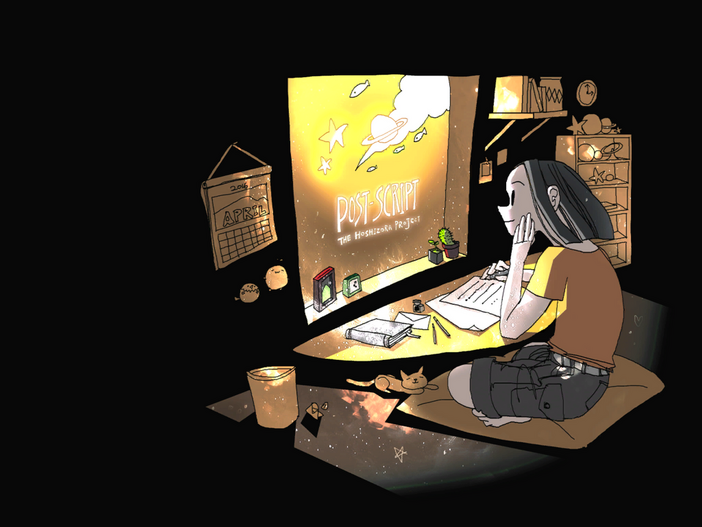 Difficulty
Level
Max Combo
Easy
2
94
Hard
7
172
Special
12
237
Length
2:08
BPM
165
This song appears in Deemo Selection Package.
This version is sung by YOHIOloid. This song has a Japanese version which The Hoshizora Project also made, but instead sang by GUMI Megpoid.
The English version of lyrics is written by Joydreamer, who also covered the song in English.
This song can also be found in Deemo.
This song has the least amount of notes out of all songs in the Special difficulty.