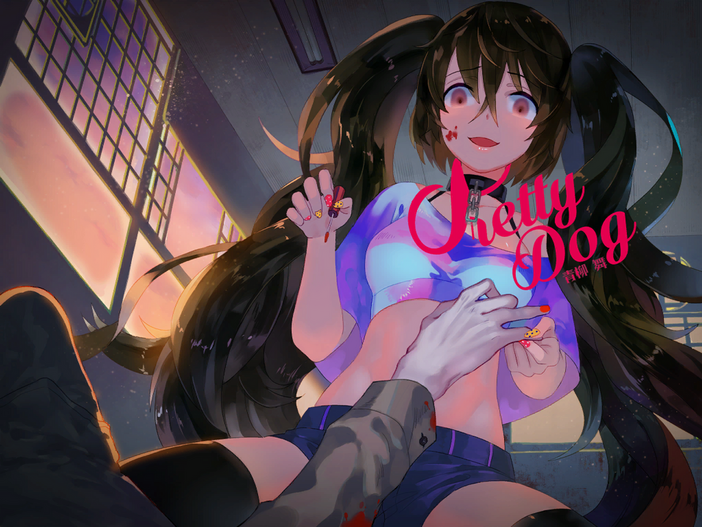 Difficulty
Level
Max Combo
Easy
5
258
Hard
13
691
Special
12
638
Length
2:36
BPM
116
This song, Keep You Safe's, and The Longest Night's hard difficulty levels are higher than its special.
In the beginning and end of the song, a group of slide notes resemble a heart.
Ad blocker interference detected!
Wikia is a free-to-use site that makes money from advertising. We have a modified experience for viewers using ad blockers

Wikia is not accessible if you've made further modifications. Remove the custom ad blocker rule(s) and the page will load as expected.