Owari to Hajimari no Oto
梅干茶漬け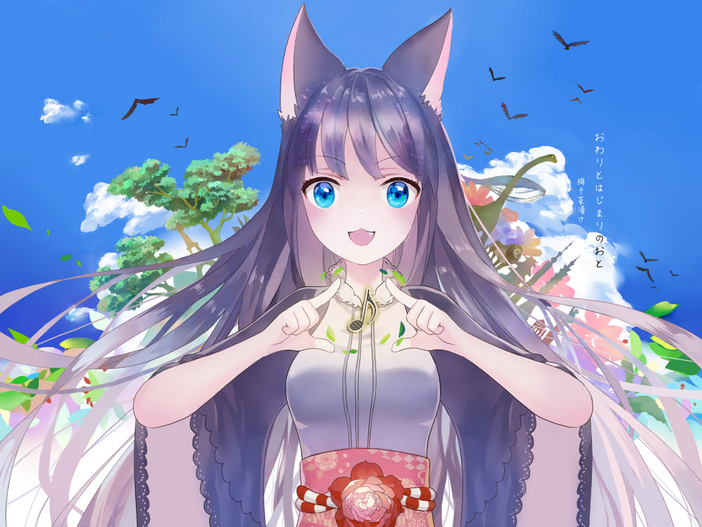 Difficulty
Level
Max Combo
Easy
5
369
Hard
12
654
Special
16
1023
Length
2:23
BPM
201
The title can be loosely translated as "The Sound of the Beginning and End"
This is the 3rd song that has over 1000 notes, after 双龍飛閃-Dual_Dragoon- on Special and The Longest Night on Hard.
Ad blocker interference detected!
Wikia is a free-to-use site that makes money from advertising. We have a modified experience for viewers using ad blockers

Wikia is not accessible if you've made further modifications. Remove the custom ad blocker rule(s) and the page will load as expected.