Ouroboros ~Infinite Circulation~
DLight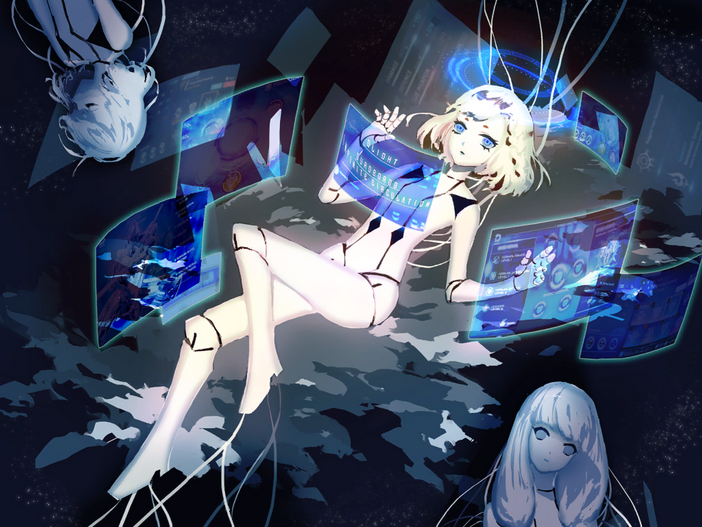 Difficulty
Level
Max Combo
Easy
5
204
Hard
13
453
Special
15
655
Length
2:29
BPM
180-205 (205)
Multiple elements of the game Implosion are featured in the artwork.
"Ouroboros" is a Greek symbol of a dragon or serpent biting its own tail. By doing so, it forms a circle and signifies infinity.
The song artist, DLight, is also a Cytus player famous for being the first player to TP100 Freedom Dive (the original chart), which is one of the hardest songs in Cytus at the time.