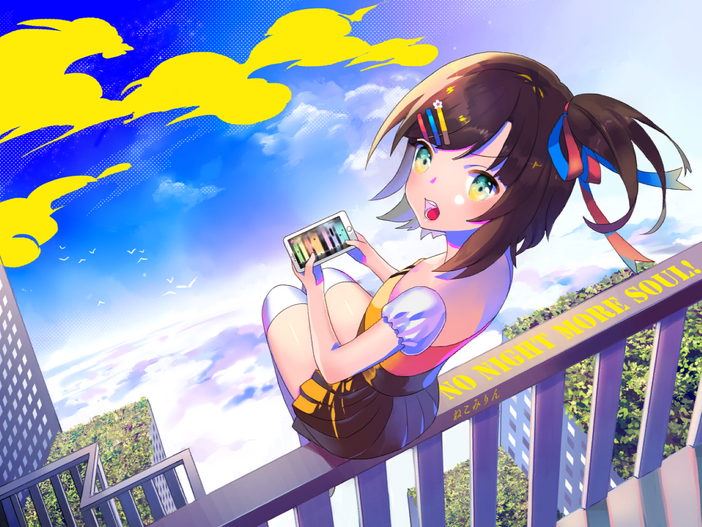 Difficulty
Level
Max Combo
Easy
6
284
Hard
15
1043
Special
15
592
Length
2:22
BPM
165
This is one of the songs with equal Special and Hard difficulties.

The only other song like this is MadteK.
The Special difficulty focuses on successive swipe notes.

This song's and The Longest Night's hard difficulties,  双龍飛閃-Dual Dragoon-'s, Owari to Hajimari no Oto's and Matsurizuki's Special difficulties are the only charts with more than 1000 notes.
The girl is playing Voez, and she seems to be playing a prototype song of Green Eyes.
The name of the song says "脳内妄想" in Japanese, meaning "Paranoia in Brain".
Ad blocker interference detected!
Wikia is a free-to-use site that makes money from advertising. We have a modified experience for viewers using ad blockers

Wikia is not accessible if you've made further modifications. Remove the custom ad blocker rule(s) and the page will load as expected.