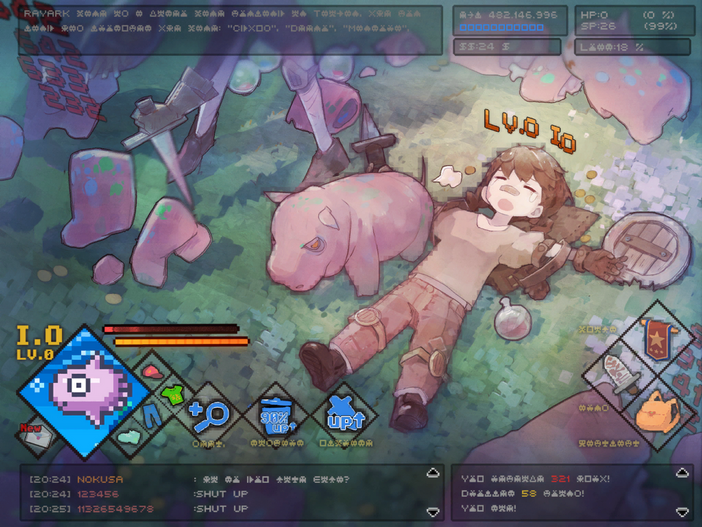 Difficulty
Level
Max Combo
Easy
3
131
Hard
8
232
Special
13
340
Length
1:44
BPM
37-230 (160)
The RPG-like HUD in the artwork is made up of diamond shapes as a reference to VOEZ's in-game menu.
The avatar in the bottom left corner of the artwork is the sunfish from Theme of Kingdom No.8 in Cytus' Chapter R.
This song is also featured in Deemo as "Level Zero".
Ad blocker interference detected!
Wikia is a free-to-use site that makes money from advertising. We have a modified experience for viewers using ad blockers

Wikia is not accessible if you've made further modifications. Remove the custom ad blocker rule(s) and the page will load as expected.