Like Asian Spirit
Valunava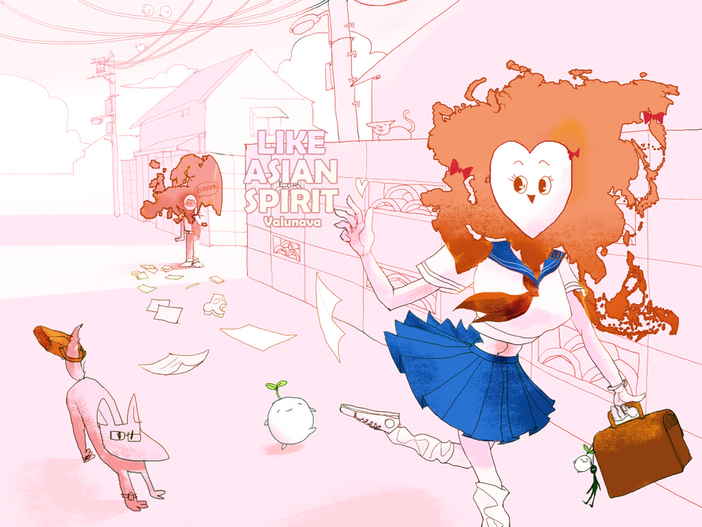 Difficulty
Level
Max Combo
Easy
4
224
Hard
12
505
Special
16
874
Length
2:09
BPM
143
Mandoras can be seen on the street and on the bag of the girl.
This song is also featured in Deemo.
Helpful Info
Edit
"
It's a really good song with a very fun chart! Oh and... Hi, Mandora... VOEZ too now?
"
 

— Kht48
"
Wow, the song is nice. But I'm curious, why their faces are continents. It's weird. For me, I think that the girl's face is Asia, the largest continent, and the boy's face is Europe. It makes me think that the girl is Asian while the boy is European. Hey, don't think I'm racist here!
"
 

— Zachary Llanos
Ad blocker interference detected!
Wikia is a free-to-use site that makes money from advertising. We have a modified experience for viewers using ad blockers

Wikia is not accessible if you've made further modifications. Remove the custom ad blocker rule(s) and the page will load as expected.