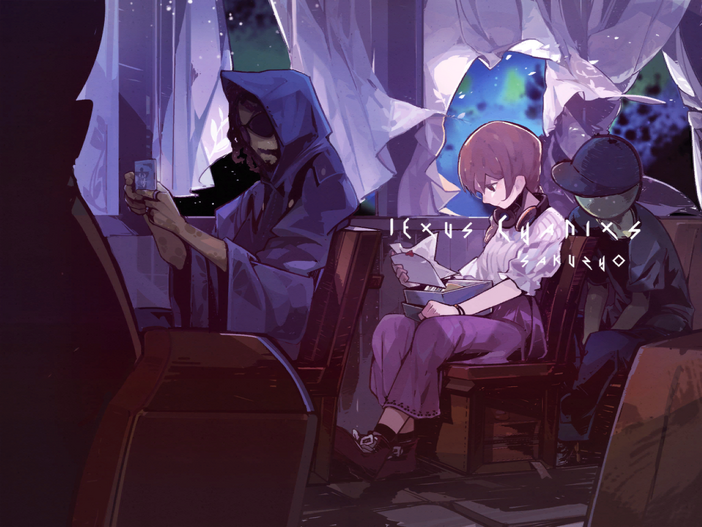 Difficulty
Level
Max Combo
Easy
6
339
Hard
15
778
Special
16
997
Length
2:27
BPM
180
This song appears in Sakuzyo Selection Package.

Songs in all "song packs" will not be released as single songs.
The rest of the songs in Sakuzyo Selection are And More Or Less, WonderWing and Ire.
This song appeared in BOF2009, and it placed 34th overall.