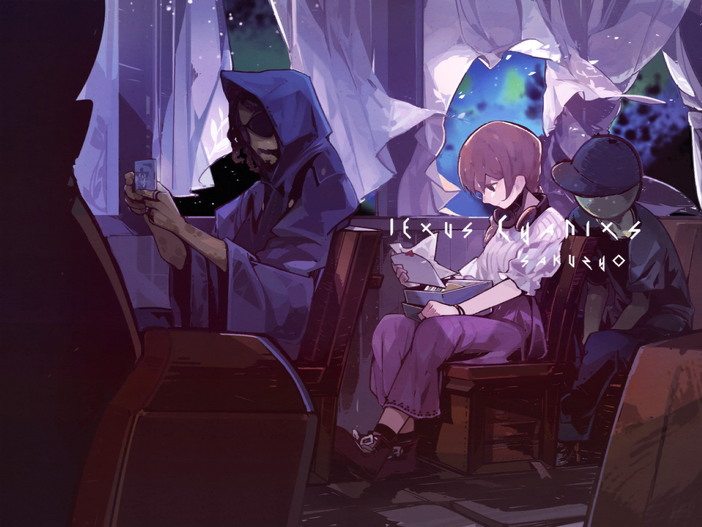 Difficulty
Level
Max Combo
Easy
6
339
Hard
15
778
Special
16
997
Length
2:27
BPM
180
This song appears in Sakuzyo Selection Package.

Songs in all "song packs" will not be released as single songs.
The rest of the songs in Sakuzyo Selection are And More Or Less, WonderWing and Ire.
Ad blocker interference detected!
Wikia is a free-to-use site that makes money from advertising. We have a modified experience for viewers using ad blockers

Wikia is not accessible if you've made further modifications. Remove the custom ad blocker rule(s) and the page will load as expected.