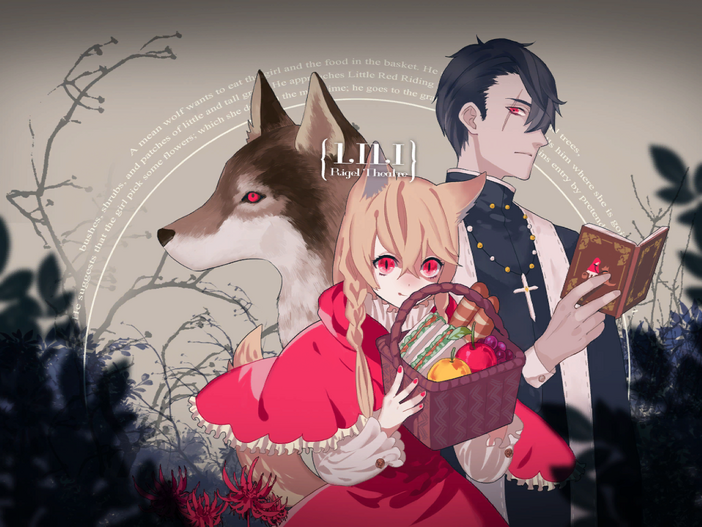 Difficulty
Level
Max Combo
Easy
6
182
Hard
14
541
Special
16
785
Length
2:12
BPM
91
This song appears in Deemo Selection II Package.
This song can also be found in Deemo.
The girl and the wolf are the main characters in the story "Red Riding Hood".
This song was originally as a track of Rigel Theater's album "Lengsel -Ghosts of Memories-".