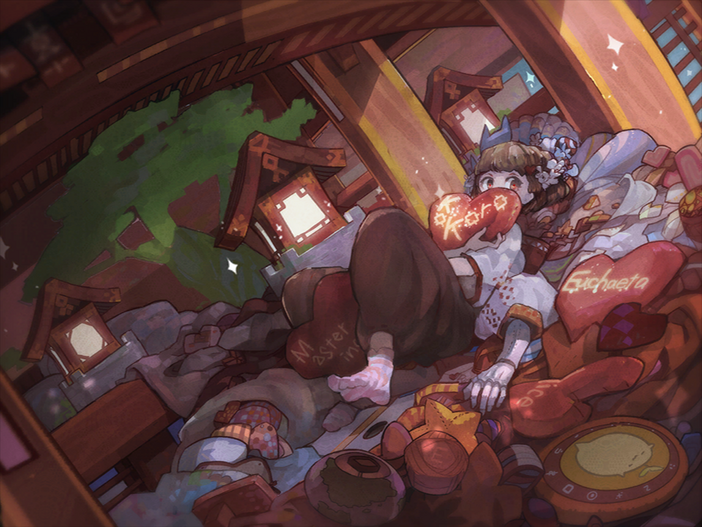 Difficulty
Level
Max Combo
Easy
2
120
Hard
7
265
Special
11
420
Length
1:58
BPM
138
"Kokoro" (心) is a Japanese word that means "heart".
Helpful Info
Edit
"
Reign's QuickRun:
-Coordination based holds and taps, movable holds that change track immediately, and fast-paced drags and back to back swipes. This song tests everything, and an FC and AP will be rewarding.
"
 

— ReignOM
Ad blocker interference detected!
Wikia is a free-to-use site that makes money from advertising. We have a modified experience for viewers using ad blockers

Wikia is not accessible if you've made further modifications. Remove the custom ad blocker rule(s) and the page will load as expected.