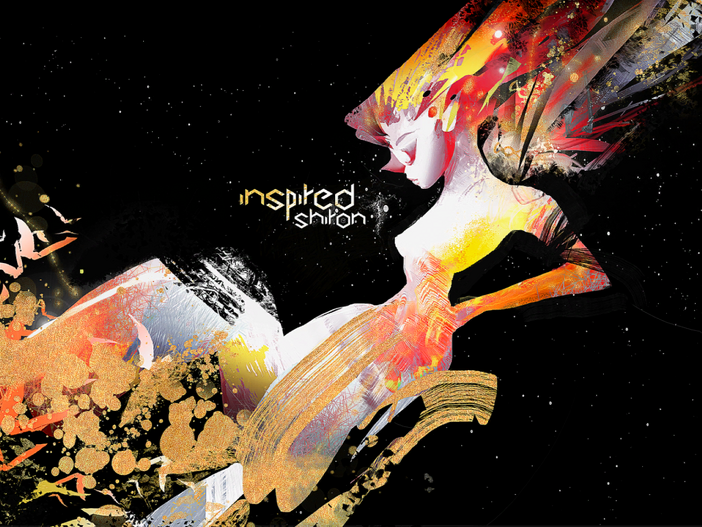 Difficulty
Level
Max Combo
Easy
8
330
Hard
13
569
Special
16
810
Length
2:04
BPM
140
The lines "What happens when life breaks down, and I was being held in the embrace of a man who was pure? When there is systemic contradiction? Isn't it true, alas," was taken directly from the lyrics of Liberation by Harold van Lennep.
Ad blocker interference detected!
Wikia is a free-to-use site that makes money from advertising. We have a modified experience for viewers using ad blockers

Wikia is not accessible if you've made further modifications. Remove the custom ad blocker rule(s) and the page will load as expected.