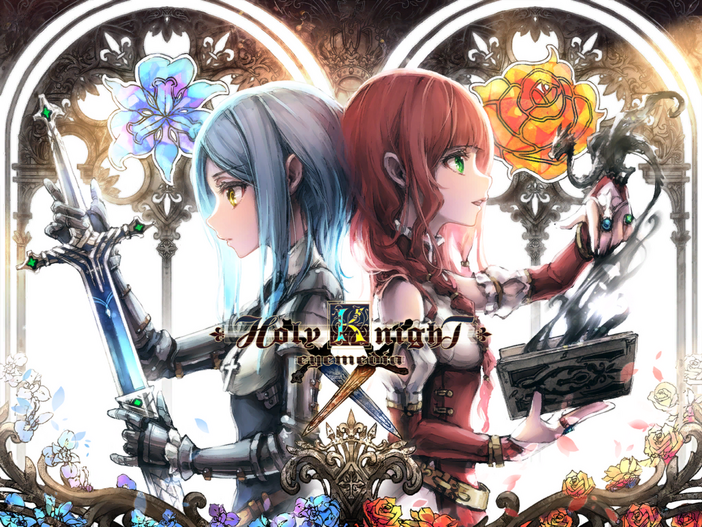 Difficulty
Level
Max Combo
Easy
5
228
Hard
10
394
Special
14
608
Length
2:16
BPM
155
This song appears in Cytus Selection Package.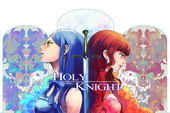 The two girls in the cover are Iris (blue hair) and Rosabel (red hair).
The note lines are mainly colored blue (indicating Iris), red (indicating Rosabel) or purple.
Hold notes and slide notes form the letter K, referring to the title of the song, Holy Knight.