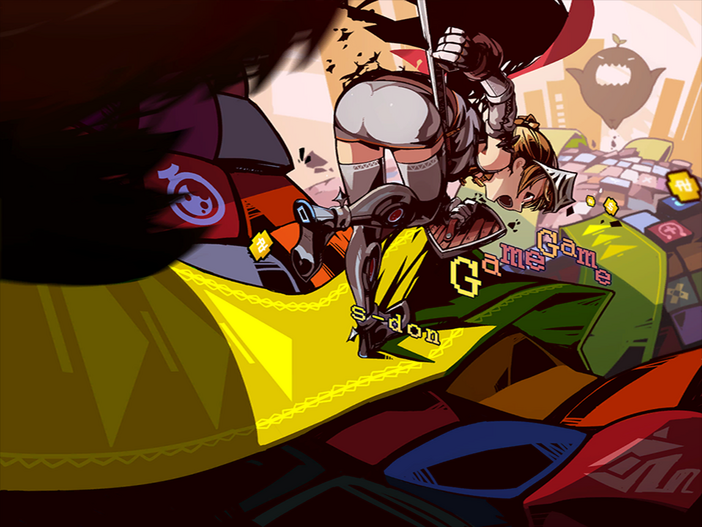 Difficulty
Level
Max Combo
Easy
3
146
Hard
7
290
Special
13
480
Length
1:59
BPM
140
The "BMS Edition" of this song appeared in BOF2012, and it placed 16th overall.
A Mandora can be seen at the end of the path.
For April Fool's Day 2017, Gamegame? was released for a limited time, featuring this song but with unusual charts.