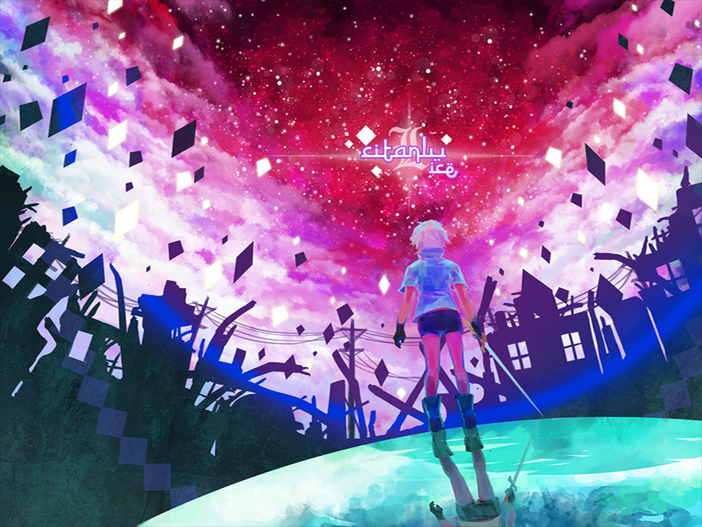 Difficulty
Level
Max Combo
Easy
7
231
Hard
11
463
Special
15
689
Length
2:12
BPM
168
This song is related to Chapter L from Cytus. The boy in the cover art is Meteo, the main character of the chapter's story.
Helpful Info
Edit
"
Reign's QuickRun:

Easy, standard, until the middle section. A moving track of one lane drag shifting from left to right with taps and holds everywhere. My advice is to switch your thumb/fingers in between shifts of the lane.
Next hard part is the finale. Long drags stretching from side to side, make sure you hit every single one, and also don't forget the taps.

"
 

— ReignOM
Ad blocker interference detected!
Wikia is a free-to-use site that makes money from advertising. We have a modified experience for viewers using ad blockers

Wikia is not accessible if you've made further modifications. Remove the custom ad blocker rule(s) and the page will load as expected.