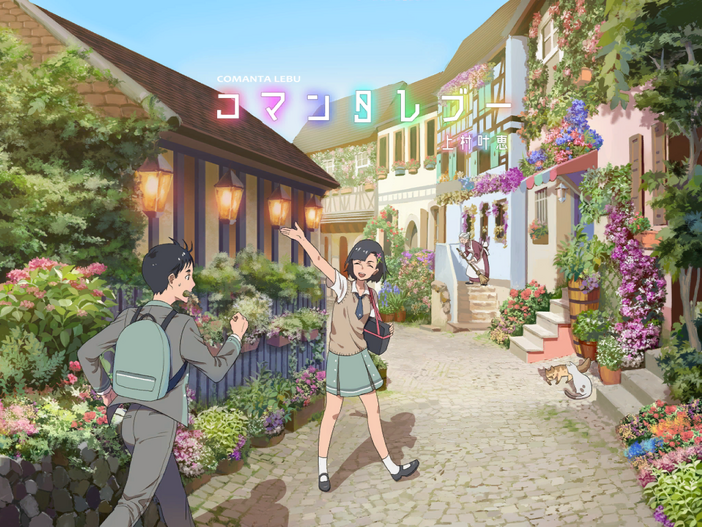 Difficulty
Level
Max Combo
Easy
5
222
Hard
8
441
Special
13
660
Length
2:39
BPM
120
This song appears in the World Music Selection Package.
In Kanji, the title is "コマンタレブー".
In the New Song Pack Update announcement video of this song, the title is misspelled as "COMANDA LEBU", but on the artwork in the video, the title is spelled correctly.
"COMANTA LEBU" means "How are you?" in French.
This song is included in the Album "アンジュのおくりもの".
Ad blocker interference detected!
Wikia is a free-to-use site that makes money from advertising. We have a modified experience for viewers using ad blockers

Wikia is not accessible if you've made further modifications. Remove the custom ad blocker rule(s) and the page will load as expected.