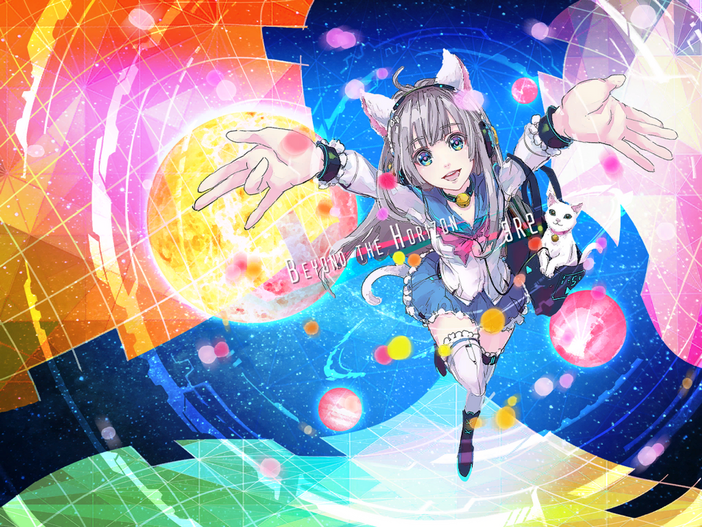 Difficulty
Level
Max Combo
Easy
5
306
Hard
12
607
Special
16
897
Length
2:20
BPM
175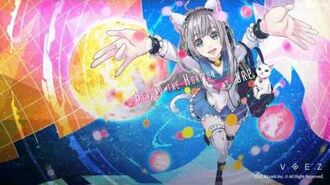 This song was released for a limited time during the Closed BETA, on 10 April 2016, 5AM to 6AM (UTC).
All difficulties of this song contain no hold notes.
The artist of this song have composed for other rhythm games, Cytus and Deemo.
Certain aspects of this song can be heard in 3R2's earlier songs, most notably Colorful Skies, Sweetness and Love, and Angelic Sphere.
The special difficulties combo was 894 in Closed BETA, but the combo increased to 897 in the Final.
Ad blocker interference detected!
Wikia is a free-to-use site that makes money from advertising. We have a modified experience for viewers using ad blockers

Wikia is not accessible if you've made further modifications. Remove the custom ad blocker rule(s) and the page will load as expected.