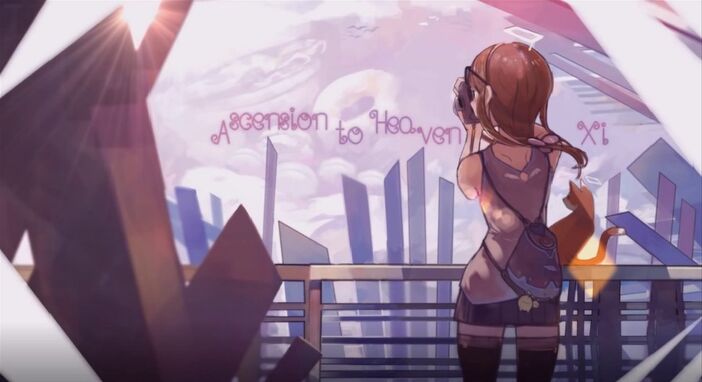 Difficulty
Level
Max Combo
Easy
6
213
Hard
11
445
Special
16
843
Length
2:41
BPM
200
This song is only available in the Nintendo Switch version.
This song was originally released in BMS OF FIGHTERS 2009 (BOF2009 for short).
Ad blocker interference detected!
Wikia is a free-to-use site that makes money from advertising. We have a modified experience for viewers using ad blockers

Wikia is not accessible if you've made further modifications. Remove the custom ad blocker rule(s) and the page will load as expected.